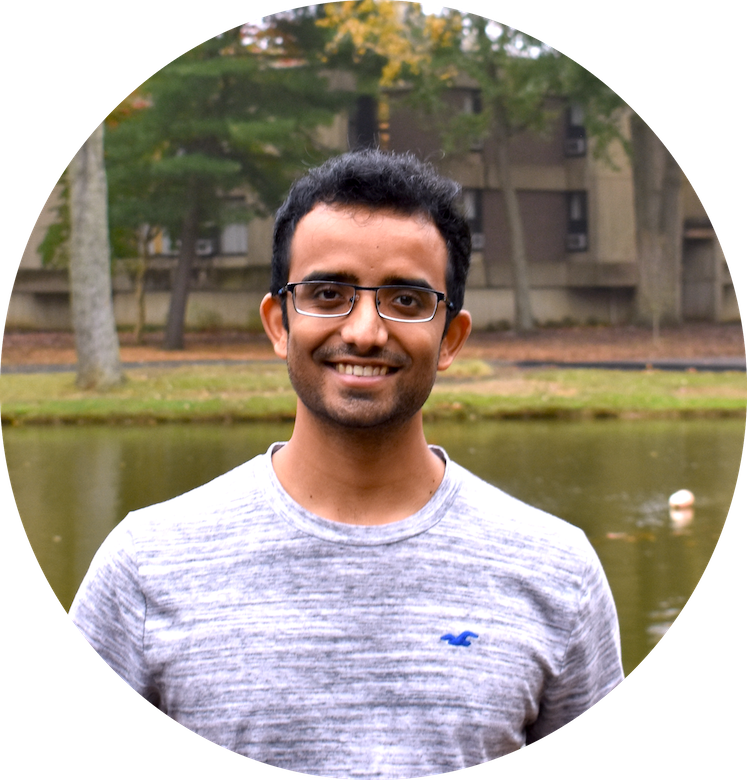 "First we shape our tools, thereafter they shape us" — Marshall McLuhan, 1967.
Hi! I am currently working as a Research Assistant @ Stony Brook University. I am working towards bridging the gap between mechanical designer and machine designs with Artificial Intelligence. My quest is to develop an ML-based framework that connects with inexperienced designers and empowers them with the state of art machine design algorithms to invent new machines.
About me, I like to see the big picture. I live in the world of possibilities and become excited about concepts, challenges, and difficulties. I love to make new friends, travel and learn about different cultures. I like to read, paint, sketch, and play cricket. From putting together some cool robots to developing new ways computers can empower the masses – I am interested in it.